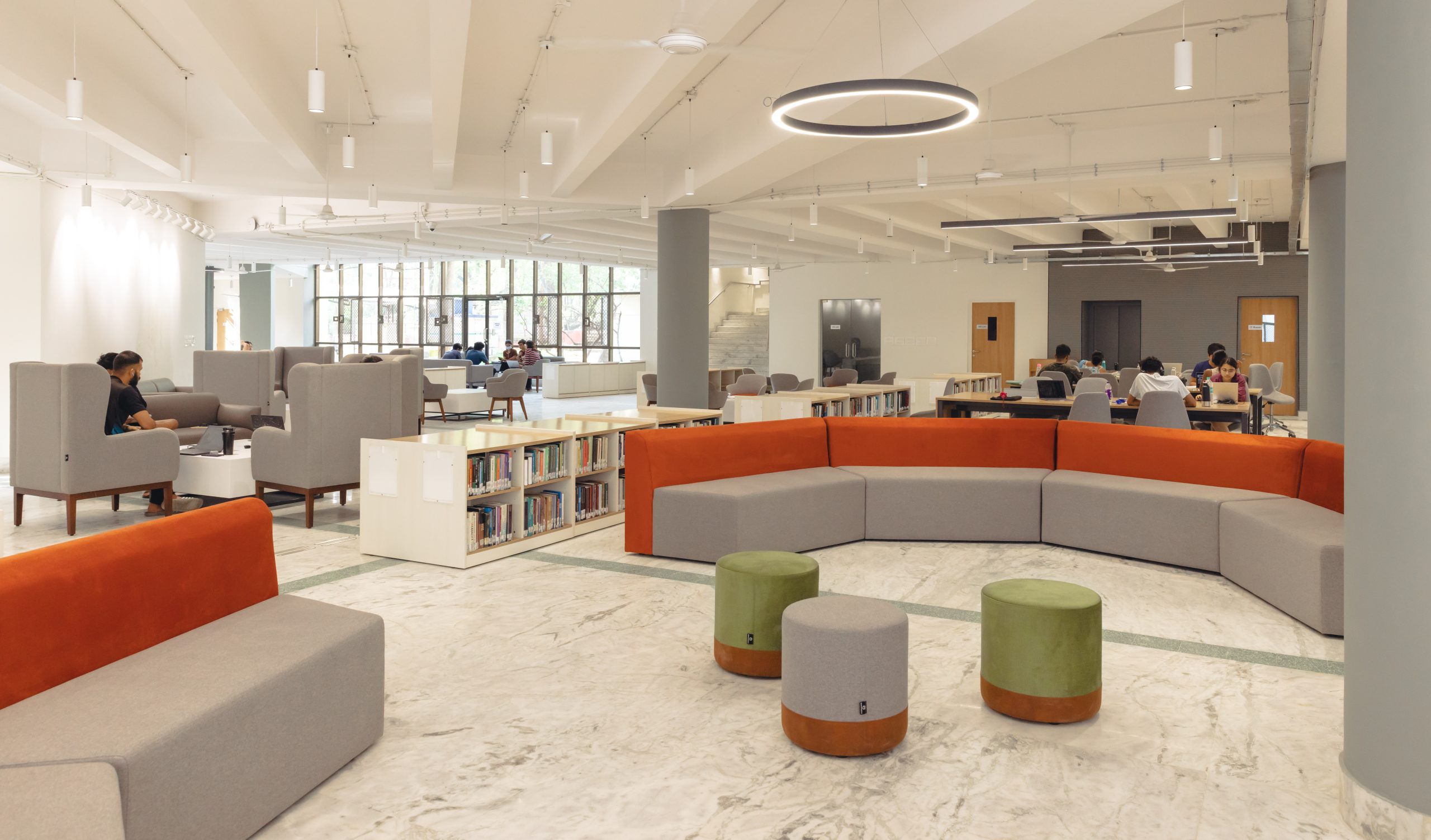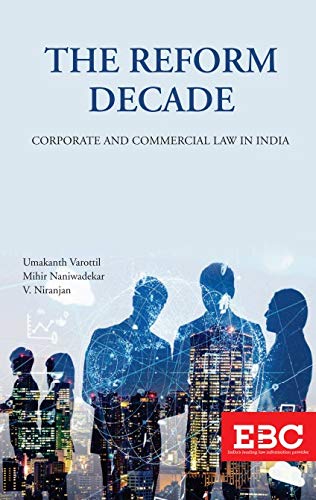 The reform decade: Corporate and commercial law in India
2023
The purpose of the book is to give a glimpse of the trends in legal and market reforms over the last decade. Notable reforms include the revamp of company law, the introduction of a new insolvency law and game-changing transformations in dispute resolution matters such as arbitration.
The work addresses a wide variety of constituents, including practitioners (both transactional and litigation), academics and students. The book is divided into the following 11 parts like Company Law, Corporate Governance, Taxation, etc. Some of the articles also make policy-oriented suggestions that may be of interest to policy makers and policy analysts.
This book is available at the NLS library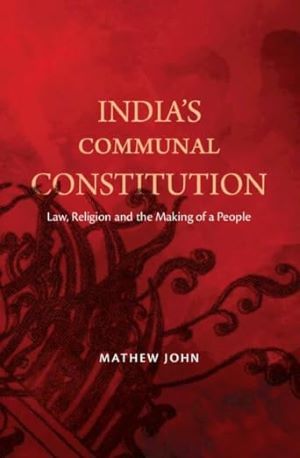 India's communal constitution : Law, religion, and the making of a people
Cambridge University Press : 2023.
The book demonstrates a tendency in the Constitution and its practice to identify the Indian people in parochial and communal terms. This tendency is identified as India's Communal Constitution and its imprint on contemporary constitutional practice is illustrated by drawing on the constitutional practice as it addresses religious freedom, personal law, minority rights and the identification of caste groups. Thus, casting the Constitution and its practice as a field of contest, the aspiration to define the Indian people as a community of individual citizens is brought face to face with its antagonists. The most significant of these antagonists is the tendency to cast the Indian people as a collection of communities which this book examines and details as India's Communal Constitution.
This book is available at the NLS library.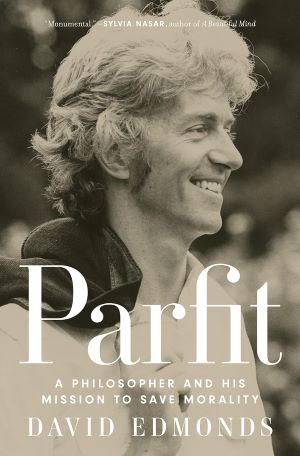 Parfit : A Philosopher and his mission to save morality
Princeton University Press: 2023.
In Parfit, David Edmonds presents the first biography of an intriguing, obsessive, and eccentric genius.Believing that we should be less concerned with ourselves and more with the common good, Parfit dedicated himself to the pursuit of philosophical progress to an extraordinary degree. He always wore gray trousers and a white shirt so as not to lose precious time picking out clothes, he varied his diet as little as possible, and he had only one serious non-philosophical interest, taking photos of Oxford, Venice, and St. Petersburg. In the latter half of his life, he single-mindedly devoted himself to a desperate attempt to rescue secular morality-morality without God-by arguing that it has an objective, rational basis.
This book is available at the NLS library.