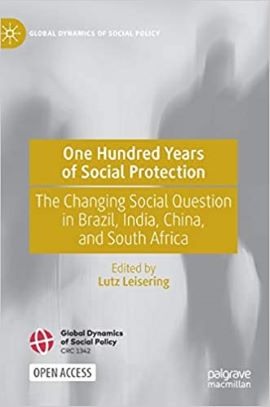 One Hundred Years of Social Protection: The Rise of the Social Question in Brazil, India, China, and South Africa, 1920–2020
2020
This book gives full attention to the emerging but as yet under-researched early history of social policy in the global South. Sets out a new theoretical approach that builds on the Weberian tradition in social policy research, elaborating the formative ideas that inspired the key actors and the conflicts about the direction of social policy in four countries. Draws extensively on original documents that reflect the views of contemporary actors, giving voice to domestic elites and social movements, rather than imposing preconceived Northern concepts.  The book is available on open(free) access. Click here to View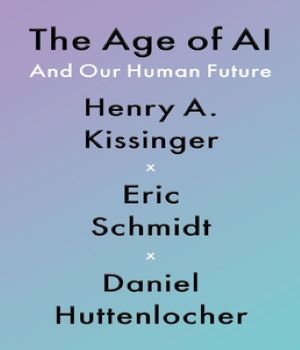 The Age of AI and Our Human Future
2021
An AI learned to win chess by making moves human grand masters had never conceived. Another AI discovered a new antibiotic by analysing molecular properties human scientists did not understand. Now, AI-powered jets are defeating experienced human pilots in simulated dogfights. AI is coming online in searching, streaming, medicine, education, and many other fields and, in so doing, transforming how humans are experiencing reality. In the Age of AI, three leading thinkers have come together to consider how AI will change our relationships with knowledge, politics, and the societies in which we live. The Age of AI is an essential roadmap to our present and our future, an era unlike any that has come before… This book is available at the NLS library.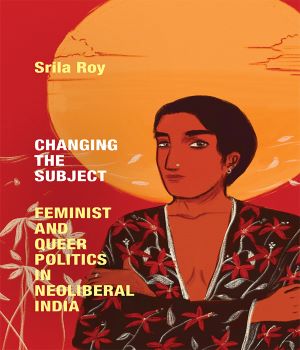 Changing The Subject : Feminist and Queer Politics in Neoliberal India
2022
The author shows how feminism is itself a form of power, a site of subject-making in its own right. Against concerns about the cooptation of feminism by neoliberalism, Srila Roy provides a detailed ethnographic account of feminism's entanglement in technologies of power and the self. Roy traces the very different trajectories of two Calcutta-based feminist NGOs: Sappho for Equality (SFE) and Janam. Despite their differences, Roy shows how both SFE and Janam are tied together with India's neoliberal economic restructuring. Further, she explores the ways contemporary "milliennial feminisms" and (queer) feminist activism-NGO-based or otherwise-are haunted by older modes of governing subaltern subjects in the Global South". This print book is available at the NLS library.