Repository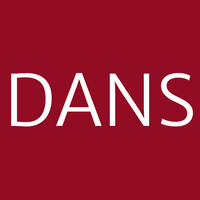 Digital Access to NLSIU Scholarship (DANS)
DANS is the institutional repository that hosts a wide range of University affiliated scholarly works, including journal articles, conference proceedings, theses and dissertations, working papers, reports and more. Most of the content of this repository may be restricted to the NLSIU fraternity.
Visit DANS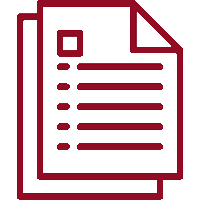 NLS Journals
NLS is home to several interdisciplinary journals that have carried articles by leading scholars and experts over the years, and cited by the Supreme Court on several occasions. The journals have a commitment to open access and promotion of legal writing, and occupy an important space in legal academia in India.
NLSIU Journals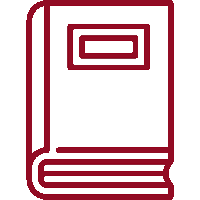 NLS Publications
NLSIU produces scholarly journals and books on specific substantive areas of the law, and various approaches to examining legal and social developments. These faculty and student-edited publications offer invaluable practical experience in legal writing, editing, and scholarship. To subscribe or purchase any of the journals and books listed below, please write to library@nls.ac.in.
List of Publications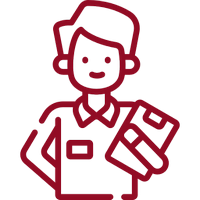 NLS Students and Faculty Publications (Google Scholar links for Books, Journals & Book Chapters)
To showcase the academic and scholarly activities of NLSIU's student and faculty members, Google Scholar lists have been curated that include books, book chapters, journal articles, and conference proceedings, among others. Click on the links below for more.
Students & Faculty Edited NLS Journals: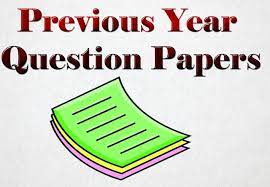 NLS Question Papers and Answer Keys